Contact Us
A Professional Custom-made Jewelry Manufacturer

Email: service@jr-earring.com


WhatsApp: 886-958-802-677
Custom designs available at 100pcs/design
Fashion accessories at wholesale prices for just 10pcs/design
Taiwan Best Trendy Fashion jewelry manufacturer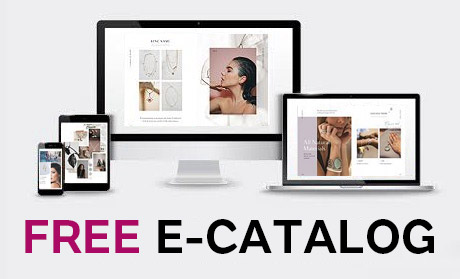 How to order? Simply find the designs through filter above.
Cannot find what you want? Email us your designs or have a Whats App online chat.
Custom designs available at 100pcs/design
Fashion accessories at wholesale prices for just 10pcs/design
We will check for you if we have the identical designs at factory direct prices. If not, we will explain the custom-design process to you and its estimated costs for your reference.
♛ PLACE ORDER
When you have found the item you would like to purchase, click on the "wish list" button to place it in your Shopping Bag. The Inquiry form would be sent to our Sales Representative for pricing. Once the order is confirmed, the Sales Order will be provided to complete your order.
Website Inquiry → Quote Price → Confirm Order → Payment → Delivery → Receive Products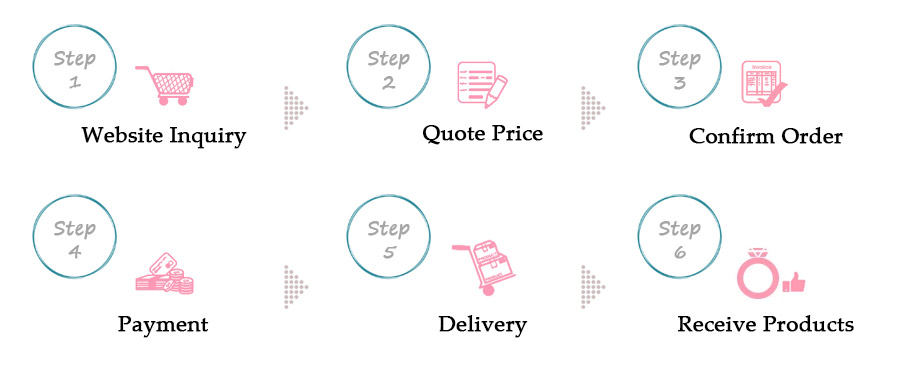 Reasons to love JR Fashion Accessories:
♛

Efficiency & Effectiveness
With 10 years of Manufacturer experiences, we are confident to provide professional service to our valued Worldwide customers
♛

Enormous Collection Of Quality Stylish Products
Thousands of beautiful designs for Sterling Silver, Brass, Zinc Alloy, Stainless Steel Earrings, Necklaces, Bracelets, Rings and Accessories
♛

Specialized In Custom Made
All In-House designs with well-organized Quality Check prior to each shipment
♛

Flexible Service With Affordable Prices
Welcome for small orders with a low minimum quantity. Make the best deal with us and a great way to increase your profitability.
We believe in delivering excellent customer service and we are dedicated to satisfying our customers.
If you have any questions or queries, please feel free to contact us.
We would love to hear from you.
Simply send us an email via service@jr-earring.com , What's App Online Chat: 886-958-802-677 or fill in all * fields as below Contact form!