Cubic Zirconia Jewelry
Enhance Your Brand with Custom Cubic Zirconia Jewelry
A way to elevate your brand and offer unique, personalized jewelry to your customers is customized cubic zirconia jewelry which is the perfect choice for jewelry brands seeking to offer customized pieces that reflect their customers' individual styles. Cubic Zirconia is widely used in popular accessories such as necklaces, earrings, rings, and bracelets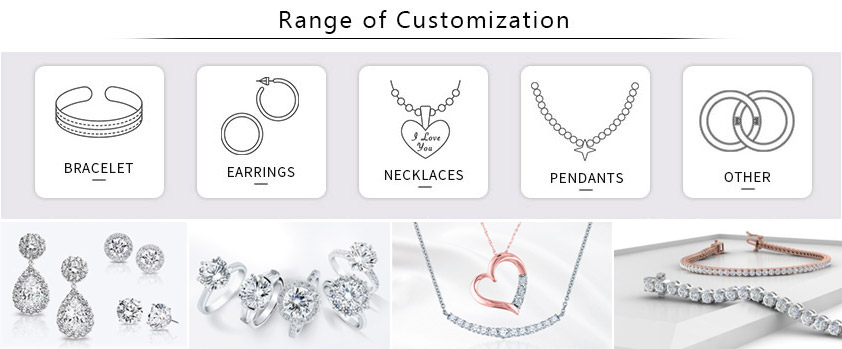 We offer a wide range of CZ jewelry, including earrings, necklaces, bracelets, and rings. Additionally, we have multiple topic series available for your consideration, such as hip-hop jewelry, S925 jewelry, religious jewelry, and stainless steel jewelry. We invite you to browse our selection and discover the perfect pieces for you.
- 925 Sterling Silver- https://www.jr-earring.com/925-sterling-silver-jewelry
- Rings - https://www.jr-earring.com/Jewelry/Rings
- Earrings - https://www.jr-earring.com/Jewelry/Earrings
- Necklaces - https://www.jr-earring.com/Jewelry/Necklaces
- Bracelets - https://www.jr-earring.com/Jewelry/Bracelets
- Hip Hop Jewelry- https://www.jr-earring.com/Custom-Hip-Hop-Jewelry
- Religious Jewelry- https://www.jr-earring.com/Custom-Religious-Jewelry
If you cannot find the style you are looking for or wish to create a custom and unique design,
please feel free to contact us. 【 Book a Free Consultation Session Or Get E-Catalogs Right Away】
Gorgeous Gemstone CZ Jewelry in a Variety of Shapes at JR Fashion Accessories
We offer a variety of gemstone CZ jewelry in various shapes. Our collection features popular shapes like round, princess, radiant, Asscher, cushion, oval, emerald, pear, marquise, heart, and many more.

Comparing Gemstones: Cubic Zirconia, Rhinestone, and Swarovski Crystal
| | | | |
| --- | --- | --- | --- |
| Material | Cubic Zirconia | Rhinestone/ Crystal | Swarovski Crystal |
| Feature | | | |
| Material | Synthetic gemstone made of zirconium oxide | Glass | Lead glass |
| Durability | High | Low | High |
| Color Durability | High | Inferior, may fade within 1-3 months | High |
| Stone Color | Multiple, but fewer than others | Multiple | Multiple |
| Price | Reasonably priced | Low | Relatively expensive |
| Color Durability | Widely used in popular accessories such as necklaces, earrings, and rings | Often glued onto accessories, prone to falling off | High-quality crystal is often used in luxury jewelry |
Note: Cubic Zirconia is often used in accessories made of copper, silver, or stainless steel, where it is securely embedded in the material, while rhinestones are often glued onto accessories. Swarovski crystals are of high quality but are also relatively expensive. If you need to know more about Cubic Zirconia, welcome to check this page for CZ knowledge.
Personalize your brand's jewelry collection with custom cubic zirconia pieces.
Whether you specialize in classic and timeless designs or modern and trendy styles, our custom cubic zirconia jewelry is the ideal way to add a personalized touch to your brand's offerings. Contact us today to learn more about our customization options and create the perfect piece of jewelry to enhance your brand's reputation and offerings.
Let's start manufacturing your CZ jewelry with JR Fashion Accessories


Email: service@jr-earring.com

WhatsApp: 886-958-802-677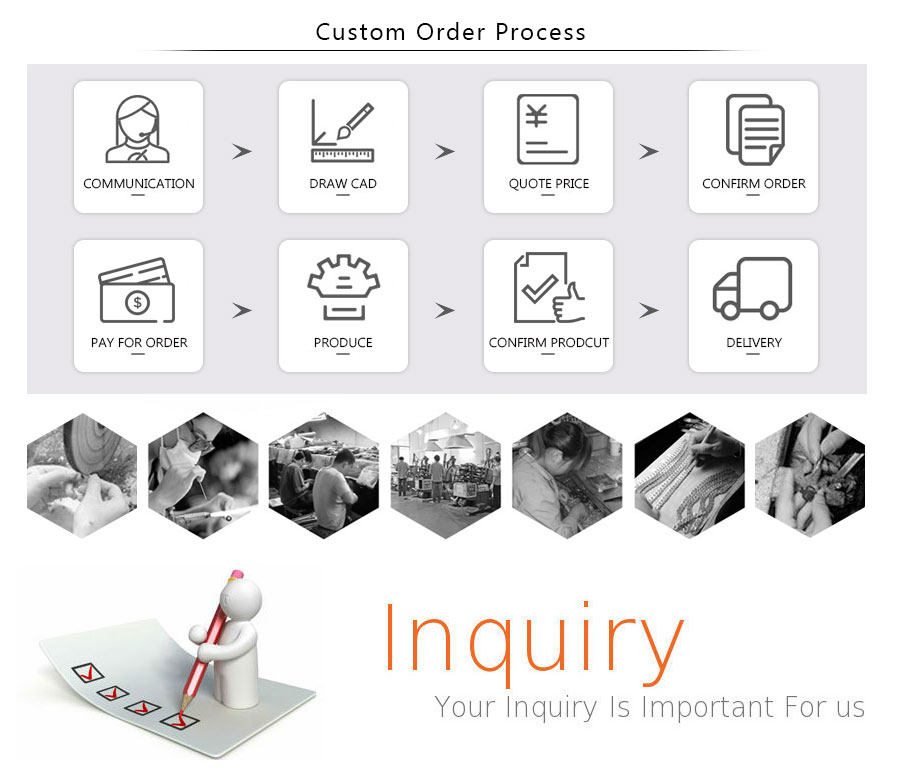 The new arrival will soon be available to launch.