OEM & ODM
Customized Jewelry
MOQ:10pcs/per design
We are a China Jewelry manufacturer with 10 years of experience specializing in custom jewelry. Our experienced master goldsmiths can fulfil your wishes for all kinds of customizations in our workshop in JR Fashion. We pride ourselves on offering the highest level of customer service while providing quality craftsmanship. JR can virtually design and create any type of custom jewelry from the simplest to the most complex design.
If you have a specific design in mind, JR Fashion is here to make your jewelry dreams come true!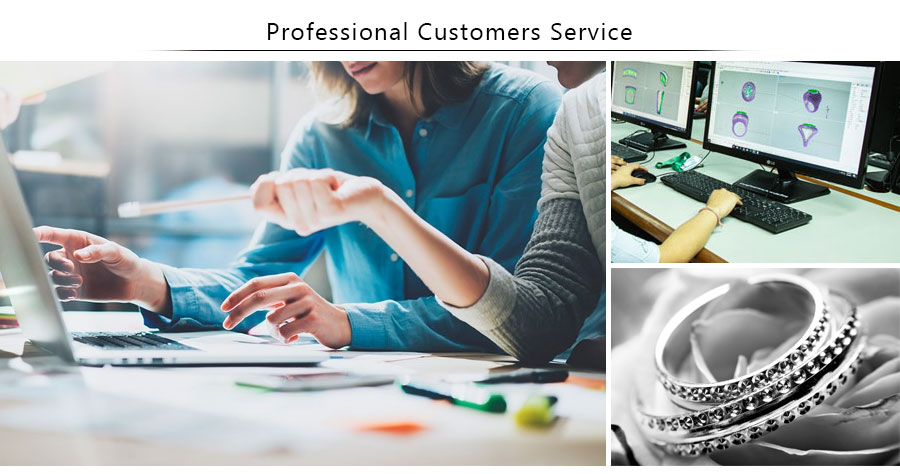 The Custom Made Process
Discuss design ideas, suggestions, and budget with our Sales. Rept. – your guide to the custom made jewelry experience
Get it designed, a CAD drawing, a computer-aided design that will be drawn to scale, depicting your design accurately to you.
Once you approve the CAD design, we shall start opening the mold and use cast your jewelry in the metal of your choice
In bulk production, once the approval sample is approved, we will proceed to produce for bulk orders with packing requirements you may need for your products.

If you're an independent designer or business owner who's looking for reputable jewelry manufacturing in China, or Taiwan to partner with you in bringing your creative vision to life, JR Fashion Accessories has the experience and technology you need. We go above and beyond your expectations, sticking by your side from the first inkling of an idea to the final, finished product.

JR Fashion has been complemented by a well-equipped and managed factory with one on one service. We will strictly control all details of the jewelry. Here is the one-stop team to serve you.

We offer the best practice standards for jewelry manufacture with a fully hand-polished way to make sure the product is being produced in its' finest way.
Different types of materials, plating colors, and the plating thickness could be requested and achieve REACH & California's Proposition 65 Requirements.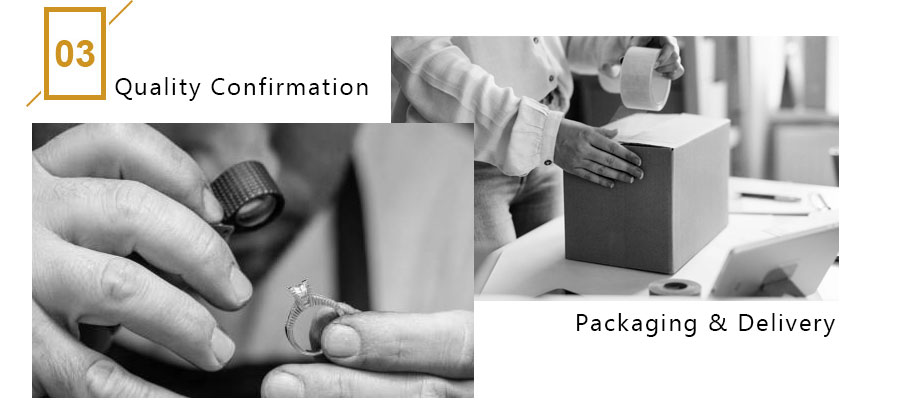 We set up a full quality assurance procedure that will ensure you receive a standardized uniform high-quality product.
Custom Jewelry at Factory Direct Services
We offer custom-made necklaces, pendants, custom-made bracelets, custom-made rings, custom-made earrings, custom-made lapel pins, hair accessories, and more others.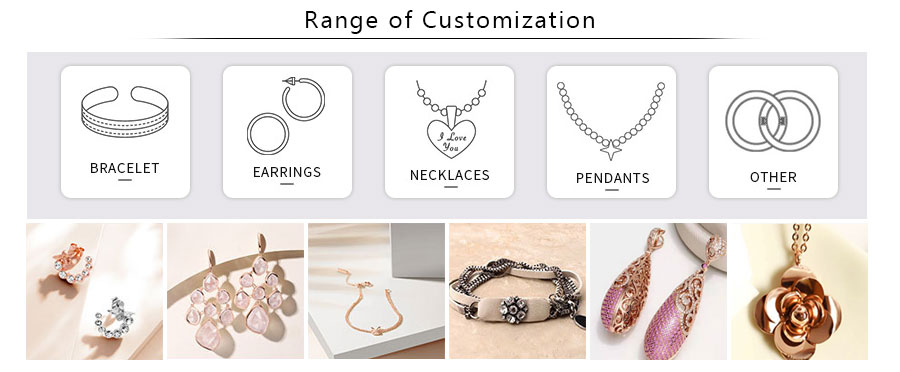 Custom Jewelry Packaging Service
One-stop service from product design to shipping. As your trustworthy business partner, we offer custom-made packaging with your logo service as well. This helps you to extend your brand, through your logo, custom colors, and style choices.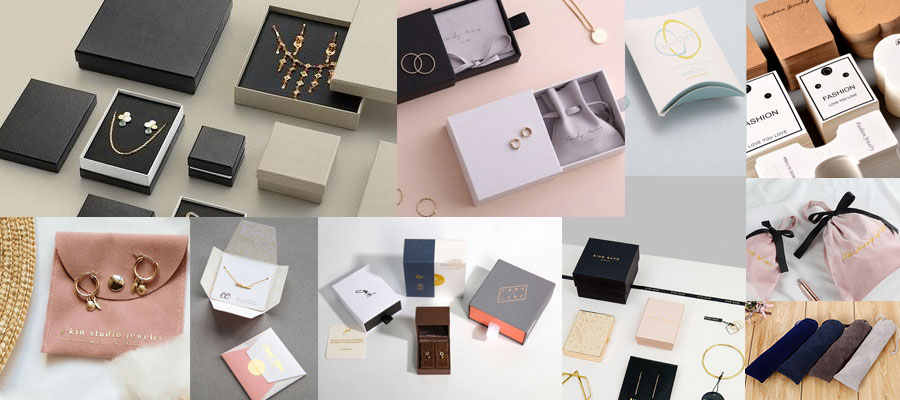 Whether you're looking for help with custom made of special kind pieces or simple pieces of jewelry that provide you with affordable prices and good quality, we're happy to oblige

Why Do Over 100 Countries Across Asia Choose

JR Fashion Accessories for Custom Made Jewelry Manufacturer
10 Years of Manufacturer experience in Jewelry and Accessories
Simple Custom Made process for placing order
OEM/ODM services are welcomed
Eco-friendly material and plating are coated with electroplating
Strictly Quality-Control management
competitive price to afford
Fast delivery
Small, Low Quantity orders are accepted
Excellent after-sales services
If you are sourcing for jewelry manufacturing in China, or Taiwan that you can trust, look no further than JR Fashion Accessories. We guarantee you will have a good working experience with JR. We'll be glad to serve you at any time!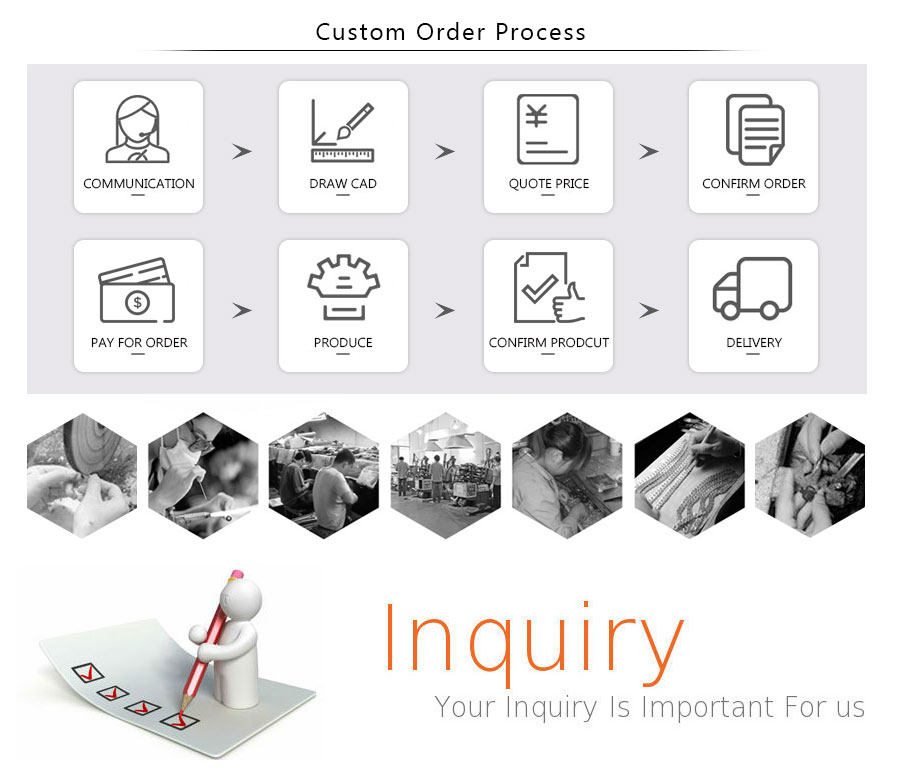 - Wholesale Rings- https://www.jr-earring.com/Jewelry/Rings
- Wholesale Earrings- https://www.jr-earring.com/Jewelry/Earrings
- Wholesale Necklaces- https://www.jr-earring.com/Jewelry/Necklaces
- Wholesale Bracelets- https://www.jr-earring.com/Jewelry/Bracelets
- Wholesale Bangles- https://www.jr-earring.com/Jewelry/Bangles
- Wholesale Brooches- https://www.jr-earring.com/Jewelry/Brooches
- Wholesale Clutch Pins- https://www.jr-earring.com/Jewelry/Clutch-Pins
- Custom Jewelry- https://www.jr-earring.com/OEM-ODM/Custom-Jewelry