30yr Wholesaler And Supplier-We Bring Market To You!!
2021-12-13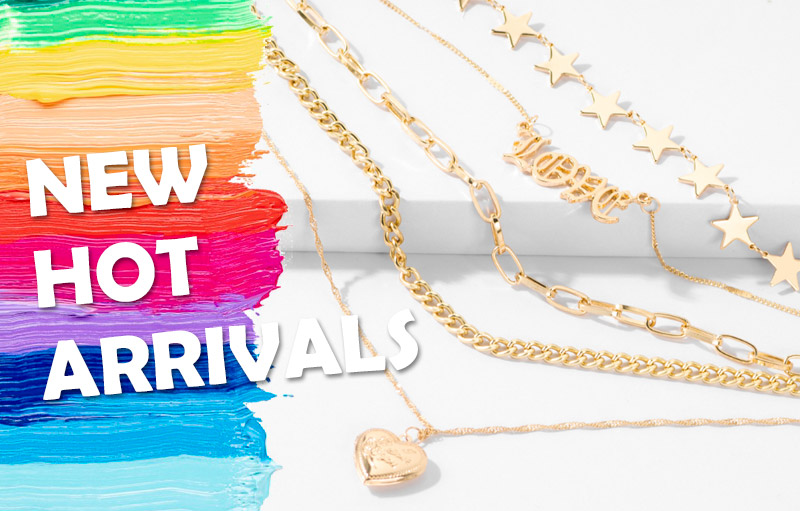 Email: service@jr-earring.com


 WhatsApp: 886-958-802-677
Fashion accessories at wholesale prices for just 10pcs/design
Custom designs available at 100pcs/design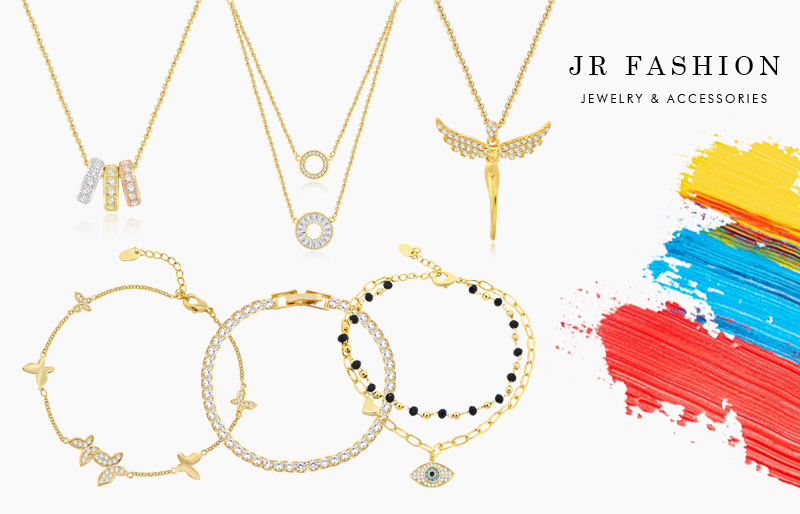 Go Shop NOW
Press The Pictures Below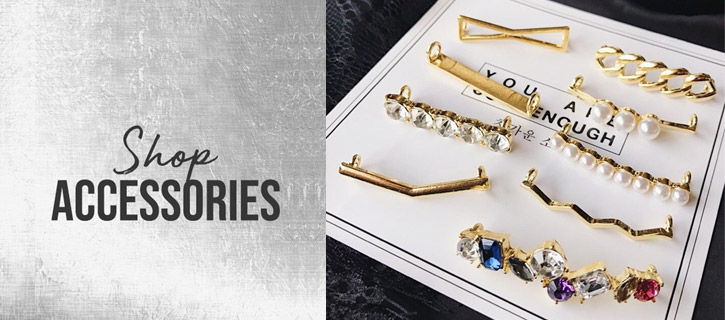 JR Fashion Accessories
30yr Wholesaler And Supplier
We Bring Market To You!!
We are currently operating as normal.
Our factory is working to make sure we provide stylish design with good quality. Orders are shipping out daily.
Low Shipping Cost with good discount from FedEx, DHL and UPS.

 Email: service@jr-earring.com


 WhatsApp: 886-958-802-677
Fashion accessories at wholesale prices for just 10pcs/design
Custom designs available at 100pcs/design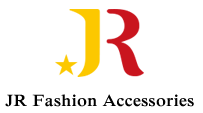 8F-9, No., 502, Yuan Shan Rd., Zhonghe Dist., New Taipei City 23545, Taiwan
Email: service@jr-earring.com