New Jewelry Trends 2022 | JR Fashion Accessories
2022-04-29
Looking for Fine jewelry manufacturer?
JR Fashion Accessories is your one-stop shop for the latest and greatest in fashion accessories! From beaded jewelry to women's jewelry new arrivals, we've got everything you need to stay on-trend. Don't miss out on our fine jewelry manufacturer branding - it's the perfect way to add a touch of luxury to your look!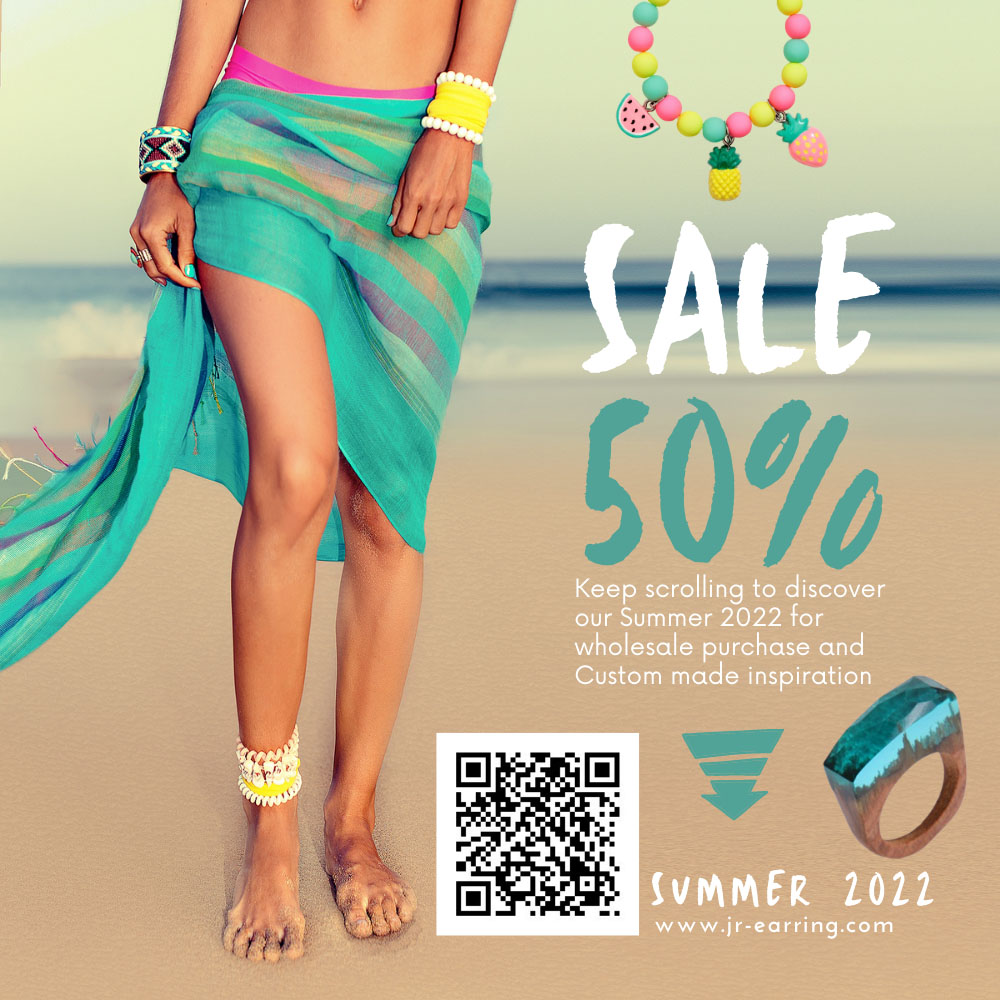 Beaded jewelry wholesale distributors
JR Fashion Accessories is a leading manufacturer and wholesaler of beaded jewelry, fine jewelry, and women's accessories. Our products are designed to meet the latest trends in fashion and target the sophisticated woman who appreciates high-quality accessories. Our new jewelry collection for 2022 features the latest trends in fashion, including bold colors, unique designs, and statement pieces that will make you stand out from the crowd. Whether you're looking for a new necklace, bracelet, or pair of earrings, our collection has something for everyone. With JR Fashion Accessories, you'll always be ahead of the curve when it comes to fashion.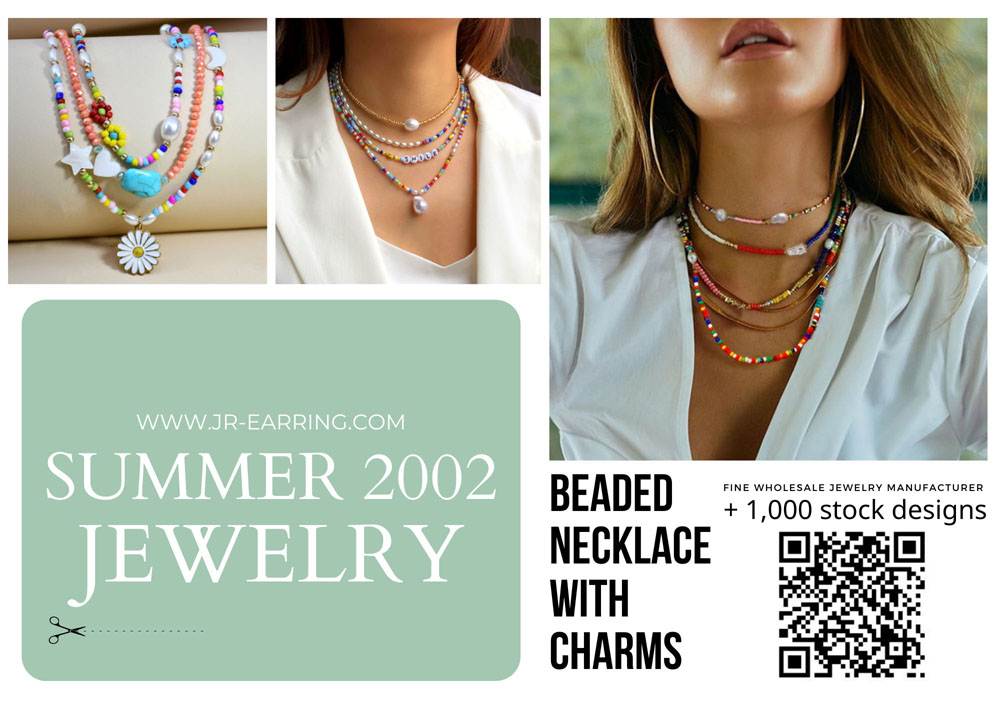 2022 Enamel Earrings Trend
Welcome to JR Fashion Accessories, your one-stop shop for all things fashion accessories! We carry a wide selection of enamel jewelry, perfect for any outfit or occasion. These enamel earrings are the perfect accessory for any outfit. They are stylish and trendy, and will definitely make a statement. They are also very versatile and can be worn with both casual and formal attire.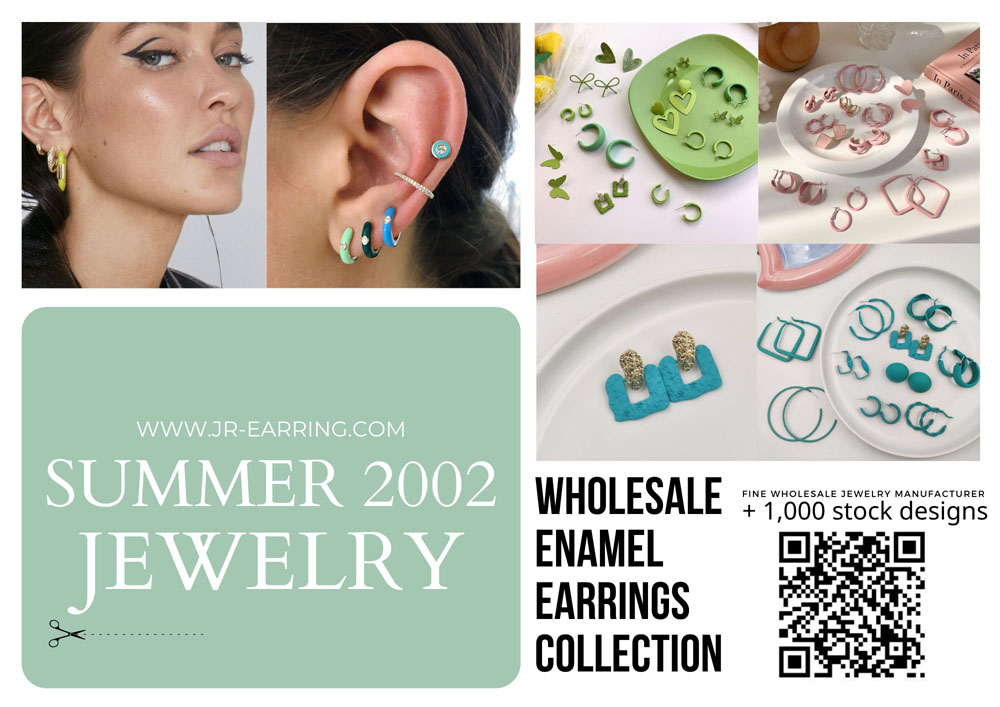 Looking for an affordable way to add some pizzazz to your product line? Check out our wholesale acrylic chains! Available in a variety of colors and styles, these chains are perfect for everything from jewelry to purses and more. It can be worn as a necklace or bracelet and is available in a variety of colors. The chain is made of high-quality acrylic and is very strong and durable.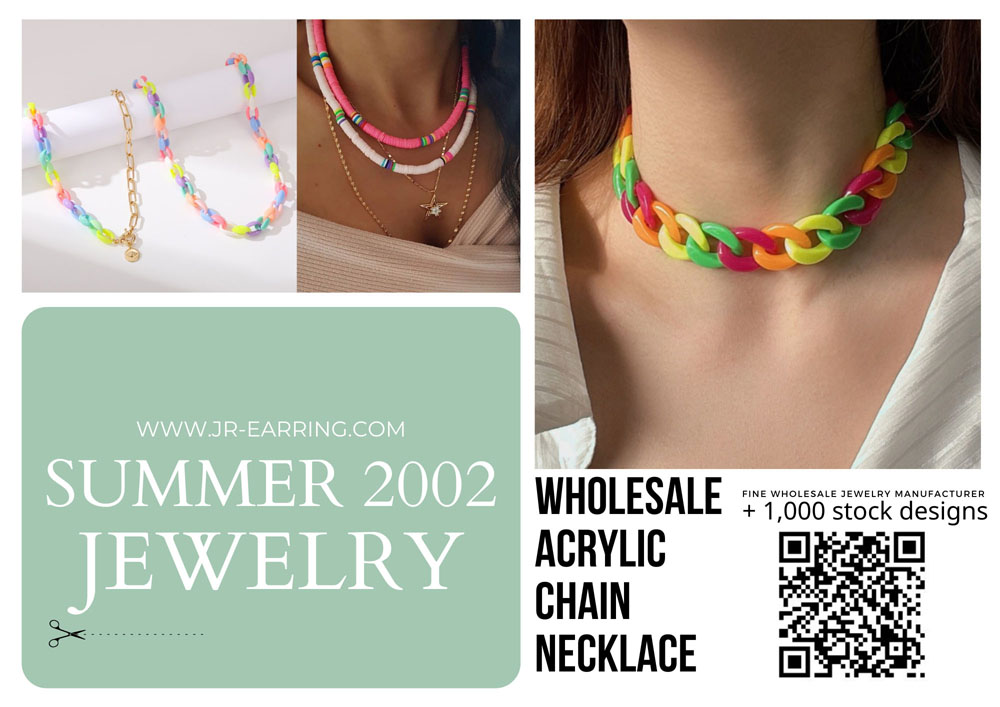 These beautifully beaded phone straps are perfect for adding a touch of personality to your phone. The JR Fashion Accessories beaded phone strap is a great way to add some personality to your phone. They come in a variety of colors and styles, so you're sure to find one that suits your taste. Best of all, they're super affordable when you buy them in bulk! The strap comes in a variety of colors and can be customized to match your style.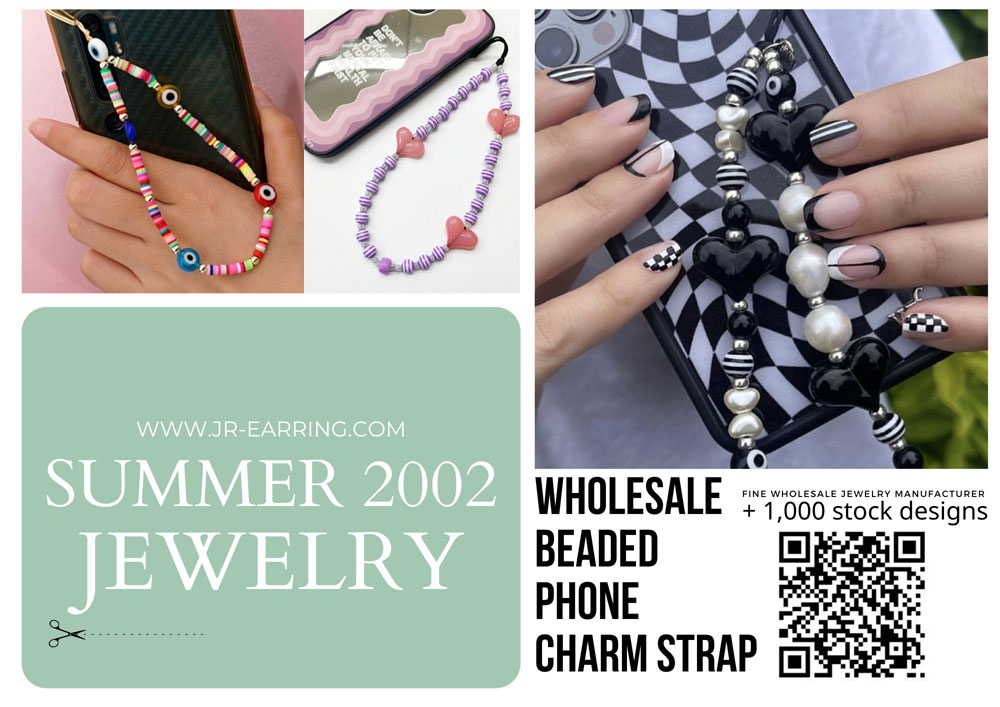 Our chunky acrylic rings are the perfect statement piece to add a touch of glam to any outfit. Whether you're dressing up for a night out or keeping it casual, these rings will add a pop of color and personality. Made from high-quality acrylic and resin, our rings are built to last. Choose from a variety of colors and designs to find the perfect ring for you.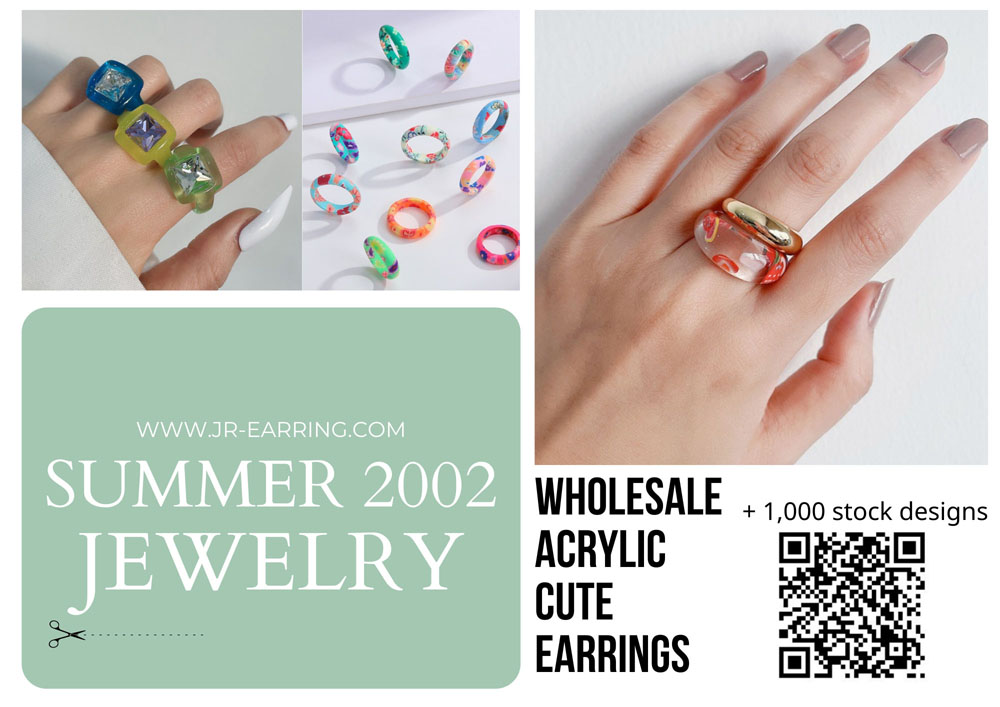 We are a wholesale fine jewelry manufacturer in Taiwan
- Wholesale Rings- https://www.jr-earring.com/Jewelry/Rings
- Wholesale Earrings- https://www.jr-earring.com/Jewelry/Earrings
- Wholesale Necklaces- https://www.jr-earring.com/Jewelry/Necklaces
- Wholesale Bracelets- https://www.jr-earring.com/Jewelry/Bracelets
- Wholesale Bangles- https://www.jr-earring.com/Jewelry/Bangles
- Wholesale Brooches- https://www.jr-earring.com/Jewelry/Brooches
- Wholesale Clutch Pins- https://www.jr-earring.com/Jewelry/Clutch-Pins
- Custom Jewelry- https://www.jr-earring.com/Jewelry/Custom-Jewelry